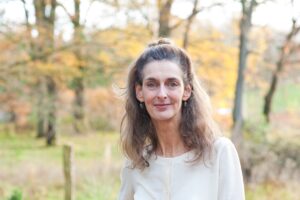 Silke Schulze-Gattermann
Alcelsa®-Coach and Biographer, Seminar- and Vision Quest Leader, Mother of teenagers…
For 25 years I have been exploring and creating free spaces for the development of people and their life stories.
In our current turbulent and confusing times, I experience the womb and the power of the earth – as well as the light of the sky – as one of the most healing sources of all.
The gift of Vision Quest allows us to come deeply into this connection physically, mentally and spiritually…..
Mobile: +49 173 2448435 info@schulze-gattermann.de
www.silkeschulze-gattermann.de